It is impossible to miss what's happening in Texas, on our border, where women's reproductive health rights are virtually gone. About half the states in the country are moving in the same direction. It is widely assumed that when the Supreme Court hears the Texas and Mississippi cases, they will erode what's left of a woman's right to choose.
Abortion Rights Under Attack
Women from Texas are now coming to New Mexico, and other neighboring states, for abortions. This creates enormous financial and emotional damage and violates constitutional rights guaranteed by the 1973 Roe v. Wade decision. 
In 2020, Texas performed nearly 55,000 abortions while in 2017, New Mexico performed 4,000. Access to surgical abortions will become problematic for both out-of-state and New Mexico women.
Contribute to one of the funds that helps to support Texas and New Mexico women who seek an abortion but lack resources. 
West Fund in New Mexico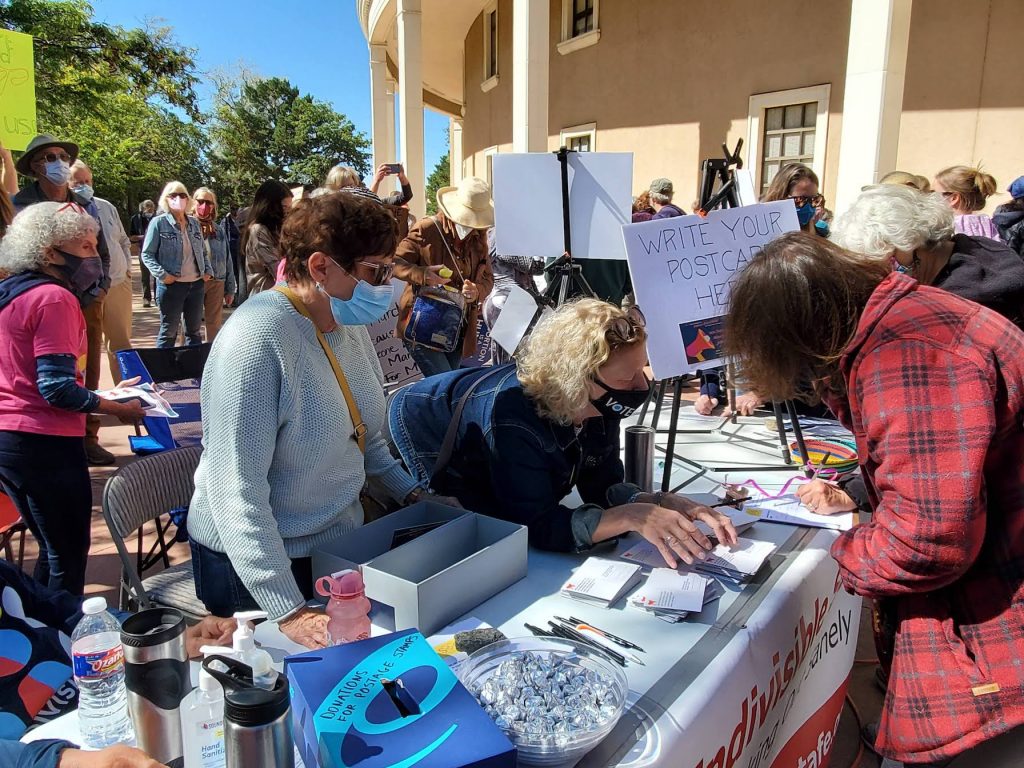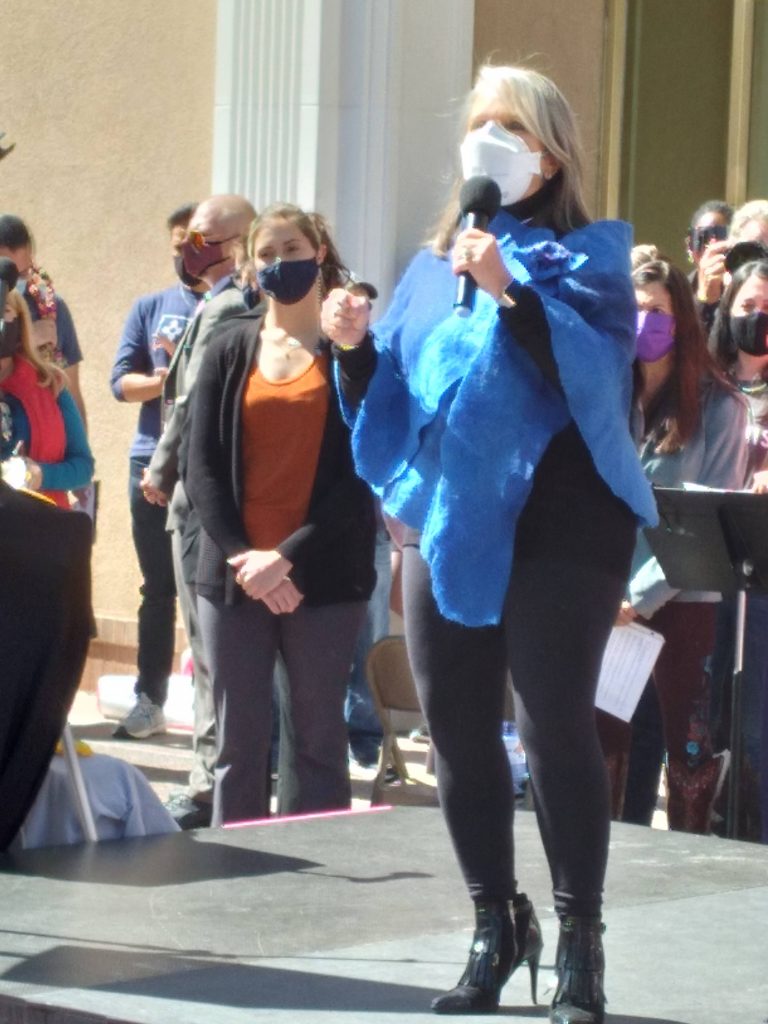 Eliminate the Hyde Amendment in the Federal Budget
The Hyde Amendment is a legislative provision barring the use of federal funds to pay for abortion except to save the life of the woman or if the pregnancy arises from incest or rape. While New Mexico is one of the few states that uses public funds to pay for abortion, the majority of poor women in this country do not have access because Medicaid does not cover it. President Biden's proposed 2022 budget omits the long-standing ban on federal funding for most abortions.
Take Action
Write, text or call your senators and representatives urging them to support the elimination of the Hyde Amendment.