Civil Rights/Criminal Justice Reform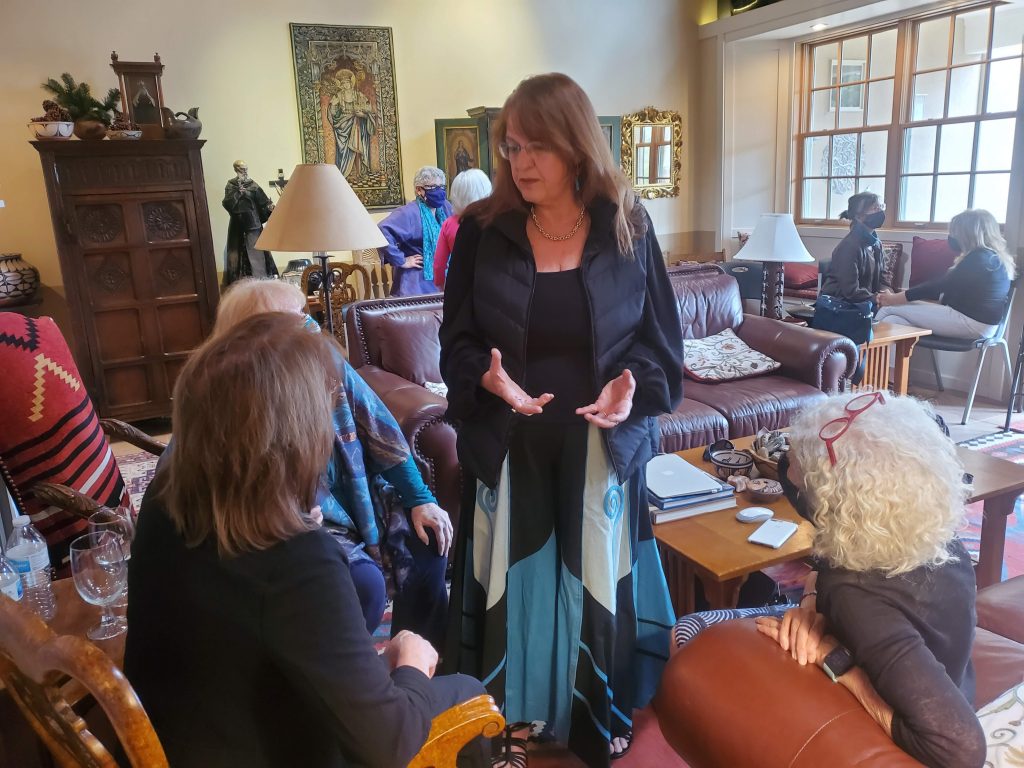 Member Rachel Feldman chairs our Civil Rights team which has been very successful in advocating for criminal justice reform and other issues
Civil rights are rights guaranteed by constitutions (federal and state) and laws authorized by those constitutions. Women, people of color, those who identify with ethnic, cultural and religious groups, LGBTQ, and people with disabilities are represented by advocacy organizations that work to assure equal treatment under law and protect civil rights when they are threatened. Recent events, including police violence and domestic terrorism, as well as recent decisions by the Supreme Court, have threatened the civil rights of many people in this country.
We created a slide Slide presentation to build a common understanding of the scope of civil rights protections and the nature of civil rights violations.
We are working on law enforcement reform on the city, county and state levels, to strengthen policies designed to protect everyone's civil rights. We provided input to update the Santa Fe County Sheriff's Office use-of-force policies, and persuaded him to seek public input to update all policies. We helped connect the Sheriff's Office with immigrant advocates to achieve better communication. We helped the Sheriff's Office get approval for special training in how police officers can intervene in police misconduct. We are currently working on a strategy to revise the New Mexico Police Training Act and to ensure that the NM Law Enforcement Academy system gets a revised curriculum that prioritizes de-escalation, crisis management and peer intervention to prevent police misconduct.
Partnership With Somos Un Pueblo Unido
We support the efforts of Somos Un Pueblo Unido, an organization working to build communities that do not discriminate based on national origin or immigration status and achieve better representation for immigrant and mixed status families in southeast New Mexico. In the 2022 regular session of the New Mexico Legislature, we actively and successfully supported Somos's efforts to appropriate $10 million in cash assistance and tax rebates for 2021 and 2022 to low income workers who were unable to benefit from COVID relief funds.