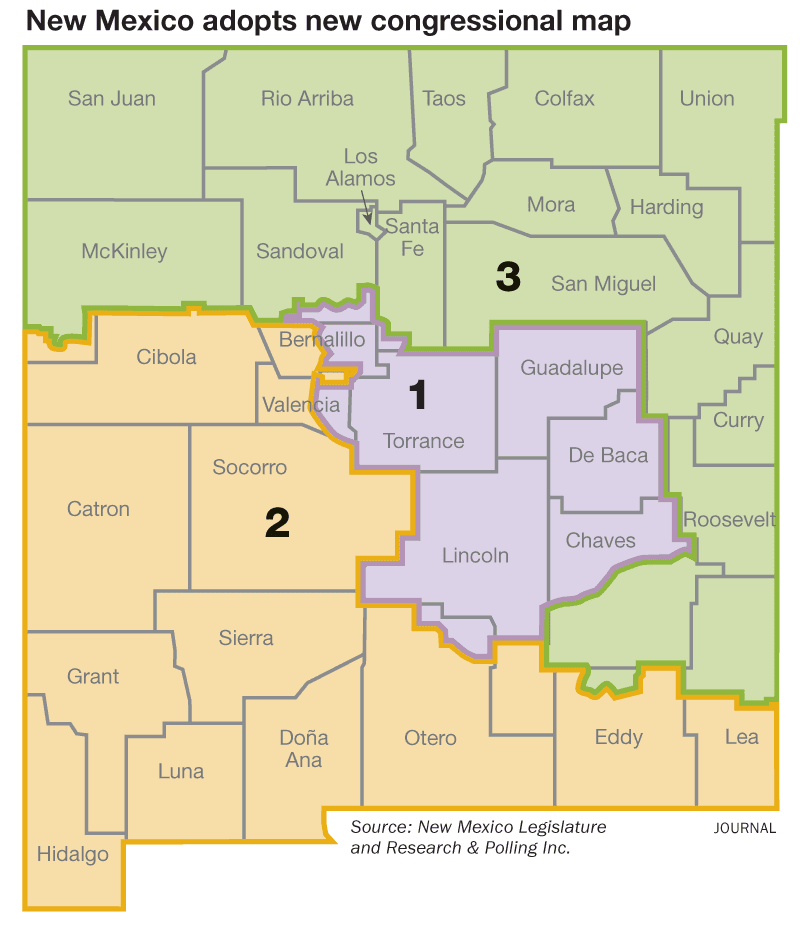 The proposal to amend the New Mexico Constitution so that redistricting will be conducted every ten years by an independent commission passed the House Government, Elections and Indian Affairs Committee last week. It was championed by Fair Districts for New Mexico, a committee of the NM League of Women Voters. However, it is not expected to go further this session. Fair Districts does not seem to be disappointed by this but thinks the support of one committee will get the ball rolling in the 2023 legislative session.
Fair Districts for New Mexico
Indivisible SOS Santa Fe is one of about forty organizations partnering with Fair Districts and supporting the proposed amendment. We will continue to track it's progress.