Our state and national wildlife populations have experienced steep declines through loss of habitat and climate change.
According to the World Wildlife Fund's Living Planet Report 2022, "Monitored populations of vertebrates (mammals, birds, amphibians, reptiles and fish) have seen a devastating 69 percent drop on average since 1970."
In 2019, the Cornell Lab of Ornithology concluded a 50-year study that reported a decline of 29 percent in bird populations in North America, with an estimated loss of 3 billion birds across all biomes.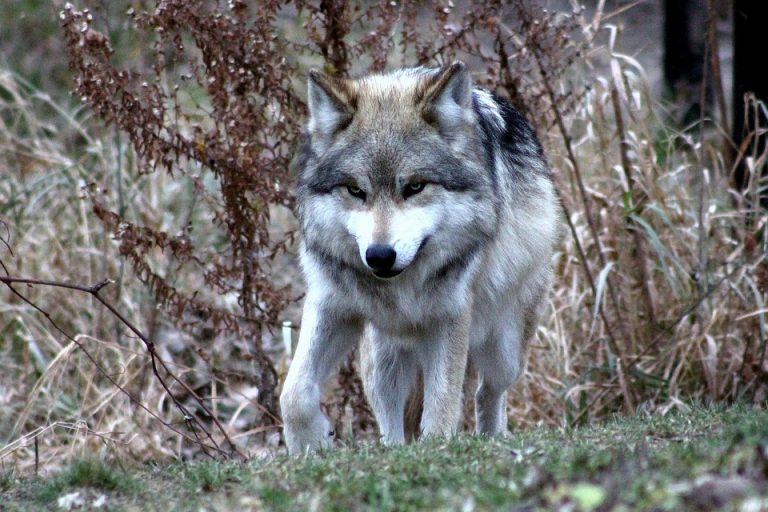 In the 2023 legislative session, Rep. Matthew McQueen sponsored important wildlife legislation that called for a restructuring of the NM Department of Game and Fish and NM Game Commission. Only one of these bills made it to the governor's desk and she declined to sign it.
The primary manager of wildlife in the state, the Department of Game and Fish is in urgent need of modernization to reflect conservation science and climate change, which affects all species. The Game Commission must be a less politicized entity, with representation from the non-hunting public.
Mexican Gray wolves, which reside in NM and AZ, had a good year in 2022. Their populations grew by 23 percent to 241. However, this is a relatively slow rate of increase so we need to remain vigilant in protecting our iconic lobos. Defenders of Wildlife notes that Mexican Grays "… remain the most endangered subspecies of wolf in the world because of compromised genetics, human intolerance and reluctance to release more individuals and bonded pairs to the wild."
President Biden passed an executive order called the 30×30 Initiative to protect 30 percent of all land and marine ecosystems in the U.S. by 2030. This could save an estimated 1 million species from extinction.